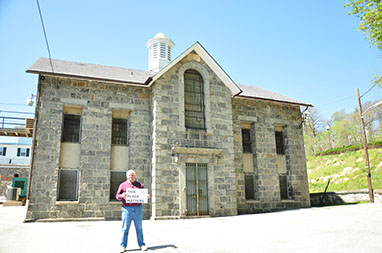 Officers:
President Emeritus – Mary Catherine Cochran
President – Fred Dorsey
Vice President – Bill Miller
Treasurer – Virginia Frank
Secretary – Allan Shad
Board of Directors:
Martha Clark
Jacque Galke
Barbara Kellner
Laura Manning-Attridge
Webmaster:
Jennifer O'Connell – Web Designer
Preservation Howard County was formed in June 2000 as a county-wide nonprofit organization in Howard County, Maryland
OUR MISSION:
The mission of Preservation Howard County is to actively pursue the preservation of the historical and cultural heritage of Howard County, Maryland and to increase public awareness and appreciation of our non-renewable resources.
OUR GOALS:
• Create a brochure that details tax advantages and funding programs available to owners of historic properties.
• Continue to influence public policy that supports historic preservation
• Encourage and assist the Howard County Historic Commission to create educational programs for the public.
• Investigate educational opportunities
• Work collaboratively with other historic preservation organizations and advocate groups.