Preservation Howard County was formed in June 2000 as a county-wide nonprofit organization in Howard County, Maryland. Our mission is to actively pursue the preservation of the historical and cultural heritage of Howard County, Maryland and to increase public awareness and appreciation of our non-renewable resources.
What We Do:
Encourage the identification and preservation of sites and structures that serve as significant visible reminders of the County's history and heritage.
Promote public awareness and appreciation of Howard County's non-renewable historic resources.
Recommend public policy to enhance and protect existing historic preservation programs and initiate new ones.
Emphasize the positive fiscal impact of historic preservation on the economic development and vitality of the County.
Promote adaptive reuse of structures and other economically feasible methods of preserving and maintaining historic sites.
Maintain and strengthen public and private historic preservation initiatives.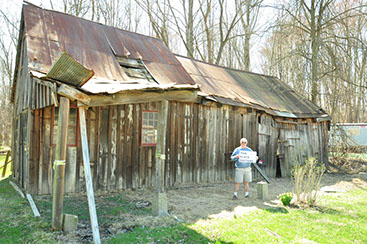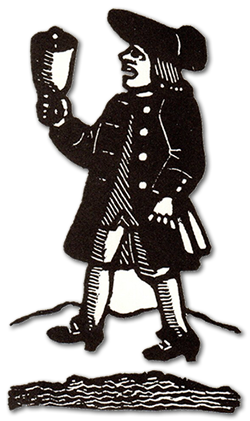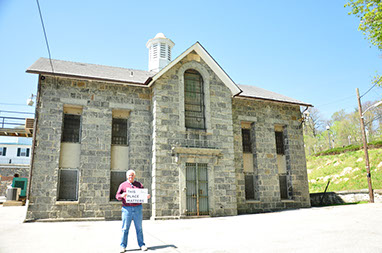 Officers:
President ¨C Steve McKenna
Vice President ¨C Allan Shad
Treasurer ¨C Rob Brennan

Board of Directors:
Laura Manning Attridge
Najee Bailey
Dale Schumacher
Allan Shad
Tara Simpson, Past President
Margaret Stella
Eileen Tennor

Contact:
Preservation Howard County
P.O. Box 406, Simpsonville, MD 21150

Phone: (410)-531-2460
Email: PreservationHowardCounty@gmail.com